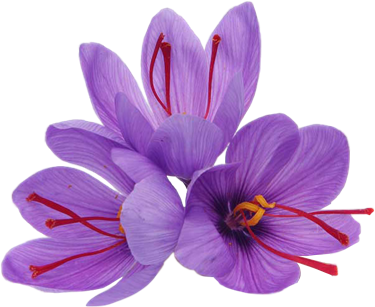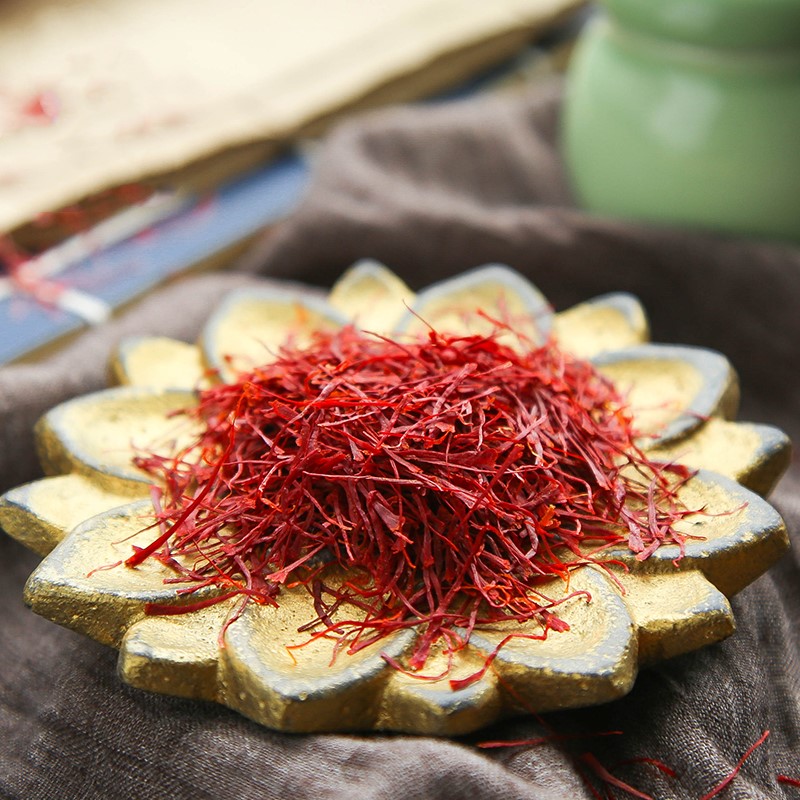 Names: - SAFFRON, ZAFFRON, ALZAFFRON, KESAR, KESHER, KUMKUM, KESHRSHRI, KONG.
Spicie: - Saffron Crocus Sitivus Linn
Uses: - Flavoring and pure colouring agent act as Stimulant, sedative and expectorant. Durative of Yellowish, Red, Glycoside, Crocin and essential oils of aroma. Use in Ayurved, Zarda, Sweets, Milk, Perfumes, Ice-cream, confectionery, cooked dishes, Shakes As well as for worship etc.
Soil: - Light Loam Fertile soil, The P.H of the soil from neutral to moderately alkaline (7.5).
Climate: - Germinates under a Temperature of 20° to 22° C.
Soil Preparation: - plugging of the soil is done five times with tractor about 20 to 30 CMS deep.
Plantation Season: - Bulbs (corm) are planted from August-September.
Harvesting: - From 15th October to 15th November.
Crop Yeild: - 2.5 to 3.5 kg per acre. 100 grams of Saffron can be obtained from 20,000 flowers of Saffron.